Performance

Enchancing Coaching
CUT COSTS, SAVE MONEY AND IMPROVE PERFORMANCE.
While this may sound impossible, the FoQus Coaching Program can save you money and improve agent performance by efficiently focusing training resources on the specific needs of individual agents. Completely eliminate performance shortfalls and revenue losses.

read more
The FoQus flat rate pricing model includes an unlimited number of personal coaching sessions for a one time annual charge.

Watch Video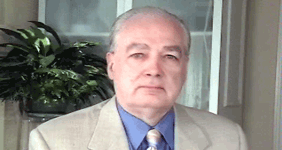 Our Guarantee: Quality Track will provide your agents with flat rate, unlimited and ongoing personal one on one coaching as often and as frequently as needed to improve performance and increase conversion rates.